REVIEWS


Just wanted you to know how, as an actor, I'm lovin this cut from Leslie. The director I was working with even commented on how totally appropriate it was. THANKS for your good work. I truly appreciate it!
Best wishes Tom

Francesca


I got the Brazilian Relaxer and Keratin treatment done on my hair and it has never looked better. I've been struggling with thick curly hair all my life, I'm now 21 and this is the fourth time I've had the relaxer done.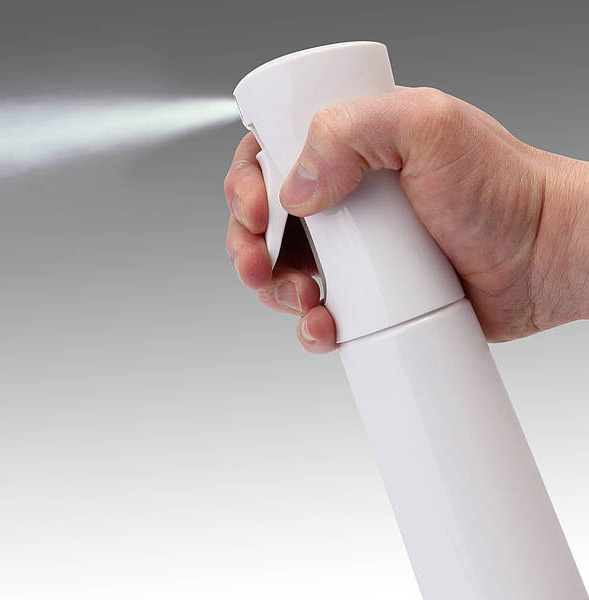 Special Spray Bottle
This spray bottle is an aerosol-quality sprayer. It consists of a mechanical trigger That allows for 98% evacuation of water or hairspray. It dispenses 1.25 cc per second of spray. The unique thing about this spray bottle is that with Multiple pulls you get a continuous spray and the spray ends abruptly so there are no drips or leaks. This beautiful new design comes in 10 oz. with a white or black neck finish and the trigger is long enough for two fingers to easily grip it.